Now a popular tourist destination for people from around the world, the Westbury Court Garden in Gloucestershire, England not only caught the attention of many history enthusiasts but also the eyes of our team.
It is indeed the inspiration behind our collection of Westbury townhomes in the established Arbutus Ridge neighborhood.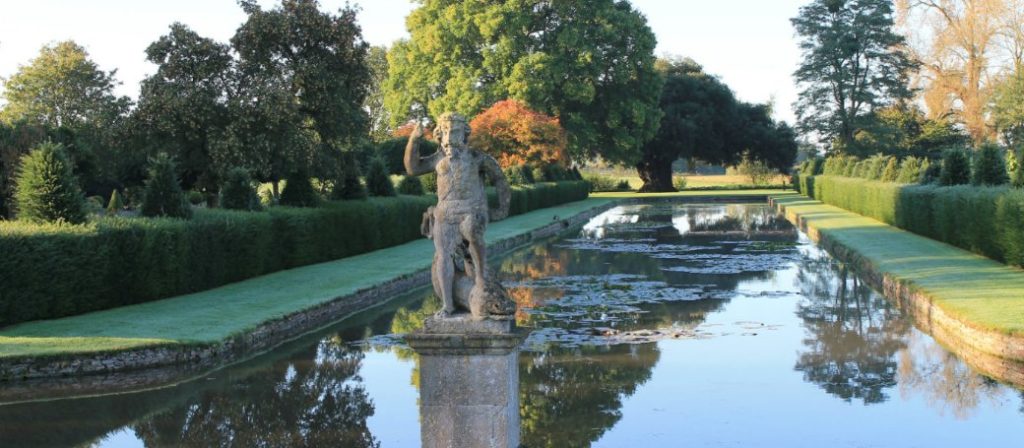 (Pc: nationaltrust.org.uk)
A short visit to the garden was enough to enchant us by the century-old charm that seems to exist even till this day. We walked through endless rows of colorful, well-groomed flowers and short-cut hedges – all of which purposefully placed around the garden's two main canals, positioned in a "T" shape.
Perhaps the most recognizable feature of the garden is the enchanting canals inspired by the Dutch-style canal garden that had been popular in England when the garden was built in 1696.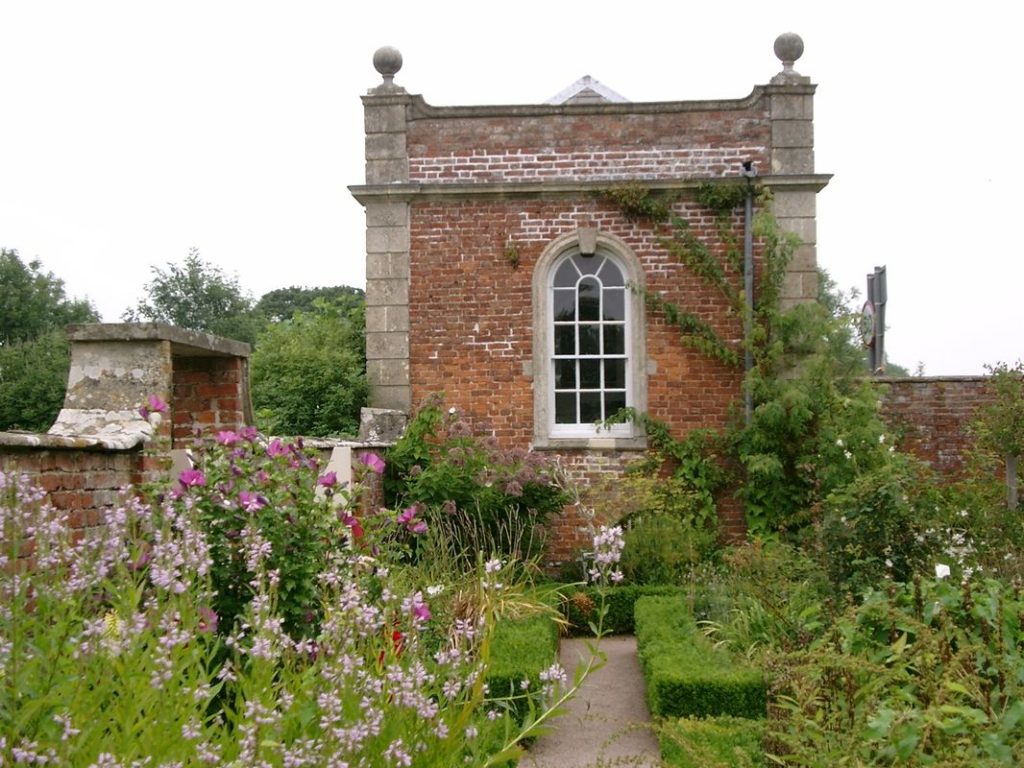 (Pc: steemit.com)
Strolling through the garden, the restful atmosphere of the garden creates a sense of serenity. At the southwest corner of the garden is a Dutch-style pavilion in red brick, designed to create an informal room for guests to look out over the canals and across the garden to the far opposite corner, where a small summer house stands.
Westbury Court Garden is now a national treasure of Britain and was the first garden restoration project undertaken by the National Trust, beginning in 1971. The replanting of Westbury was done solely with plant varieties known to have been in use in the 17th century – an effort to preserve the original look and feel of the garden the exist over 300 years ago.
At Gryphon, it is our philosophy to bring art, creativity, and craftsmanship into everything we build – and the Westbury Court Garden embodies all of these values that are so important to us.
Continue with us on our journey through local and international heritage inspirations by following our upcoming blog posts.