It's 7am and you are just settling in for your morning coffee on your private rooftop terrace at Westbury, admiring the mountain views. The sun has just finished its ascending climb and you see your neighbors June and Ian returning home from their morning jog to prepare breakfast for their elementary school children. You wave hi as you sip on your coffee.
"Hey June, how's the parent school advisory role suiting you? You mentioned Crofton is doing a fundraiser luncheon next month?"
"Oh yes – we'll have all the parents over to chat about the next overseas learning trip with their teachers to Europe and host a fundraiser to cover the cost of the trip. Will you be joining?"
"For sure – Kathryn has been talking about this potential Europe travel-and-learn for a while now, would love to learn more about it and support in any way we can."
You exchange goodbyes and you return indoors to respond to some emails in the kitchen, charging your laptop under the kitchen counter using the USB charging outlets. You steam some vegetables and fish in the steam oven to prepare a health-conscious lunch for the kids before going to wake them. The kids run to the bathroom to get ready – luckily the double sinks and mirrors allow both children to get ready at the same time. You get ready in your own bathroom using the makeup mirror with built-in lighting, a perfect detail your previous homes all seemed to miss. The motion-sensor lights turn on as you walk into the walk-in closet to pick out your outfit for the day and you make some tweaks to your accessories looking at the custom full-length mirror that came with the home, another feature you simply can't live without.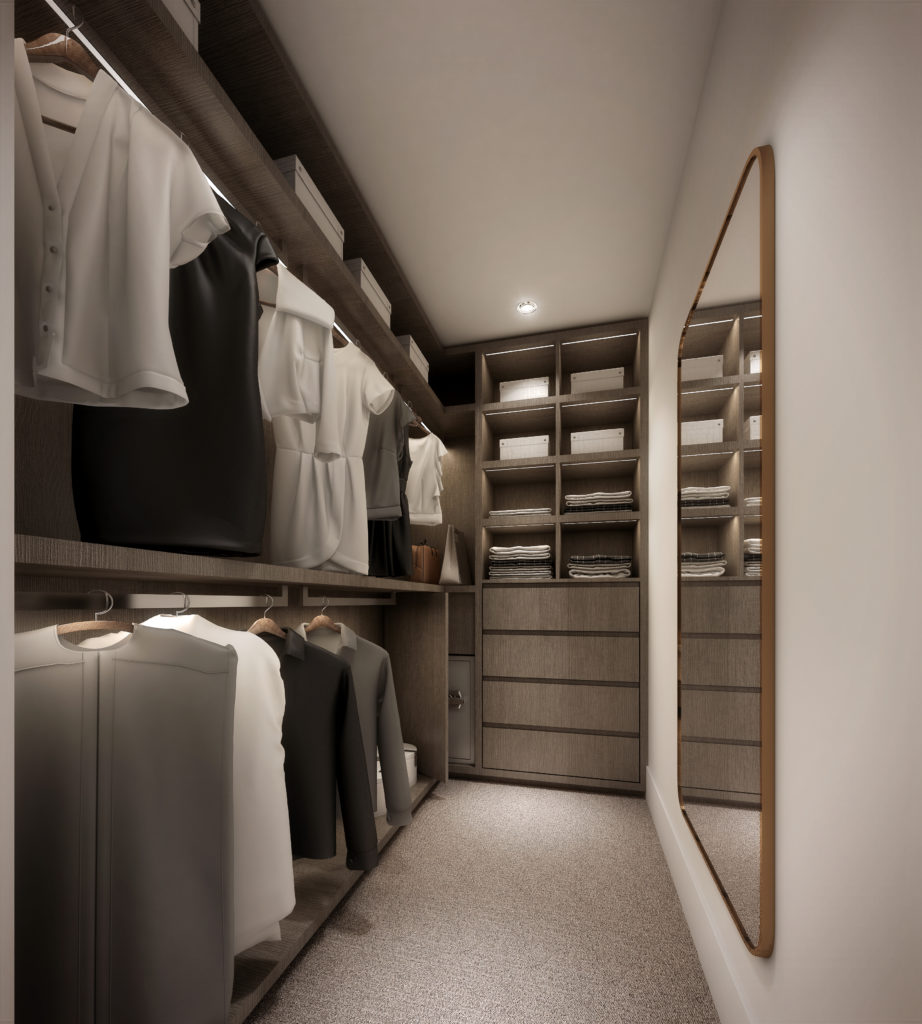 It's 8:30am and the kids are clamoring down the stairs without turning on the lights – thank goodness for the step lights on the stairs – and hastily throw their slippers into the drawers integrated under the first step of the stairs. You retrieve your boots from the shoe closet with built-in boot-friendly shoe racks and hurry the kids out the front and down the secure elevator to your car in the parkade.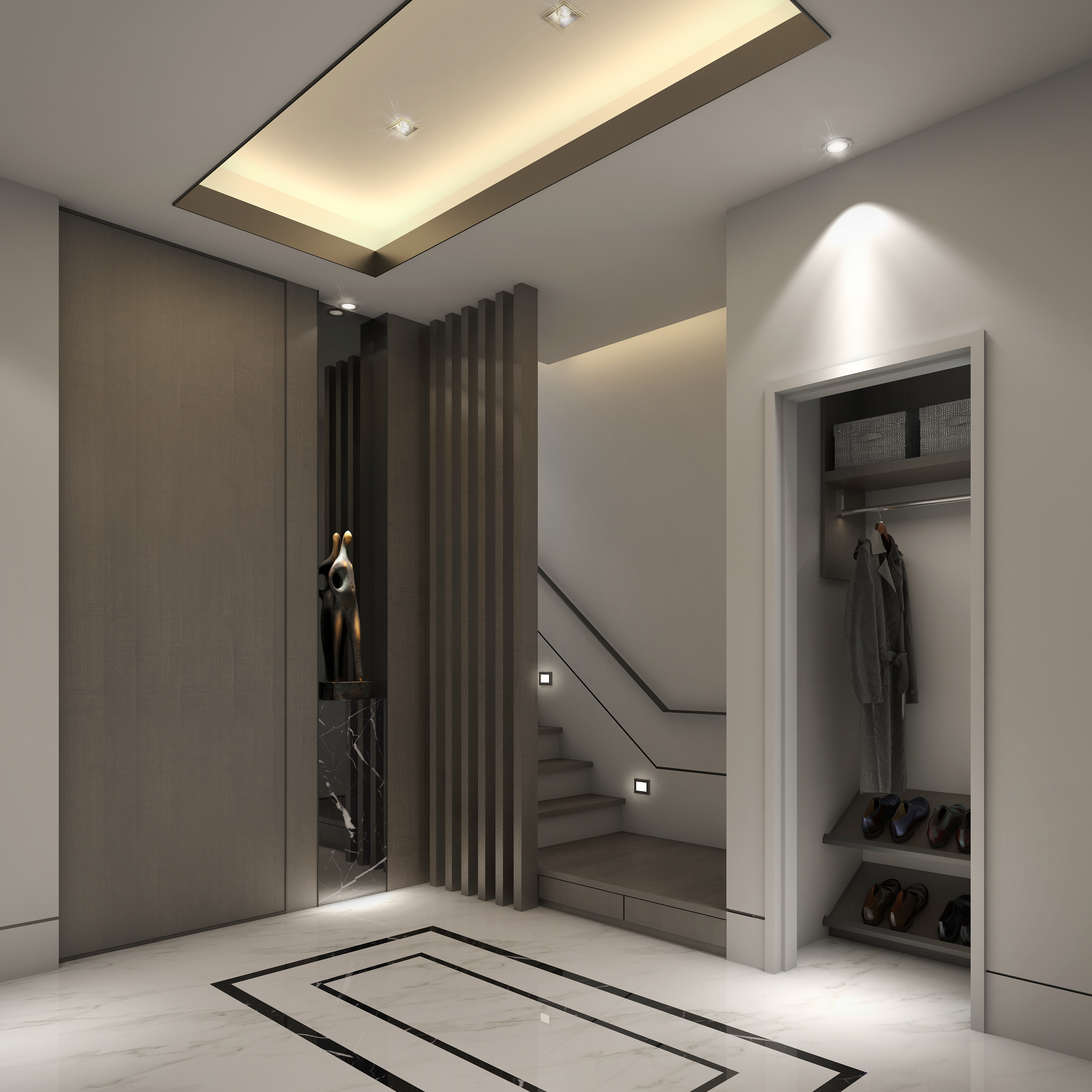 Just another hassle-free morning at Westbury, where every detail is tailored to lower your stress level. Register today at westburyliving.com to discover the many benefits of hassle-free strata living within the prestigious Arbutus Ridge neighborhood.
About Westbury
A boutique collection of eight townhomes in the heart of the prestigious and heritage-rich Arbutus Ridge neighbourhood. Tree-lined streets, estate homes, independent local bakeries beloved by the community and the city's top schools all in one place. Thoughtfully crafted by Gryphon Development with the vision to make every home original, every home art.